The Media Process printing house is FSC certified. The papers we use come from sustainable exploitation and do not damage forests. The equivalent of 1,500 football pitches are planted every day in Europe. The offset inks we use are largely made from renewable plant-based raw materials.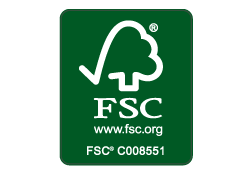 These inks mainly contain vegetable oils, natural resins, pigments, and a tiny fraction of additives and siccatives. The digital toners used by our machines are polymerized and their impact on the environment is much less important than with a pulverized toner. Its composition of 9% biomass makes it possible to obtain a neutral carbon recycling.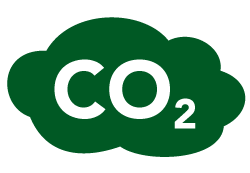 Paper waste, machine pieces and ink cartridges are fully recycled, thus being part of a virtuous circle. ECO FRIENDLY, located in Brussels, Media Process limits the distance to deliver projects to clients as much as possible. Our building has obtained the label certifying its C02 neutrality which corresponds to the neutrality of its carbon impact.