The Soft Touch is a high-end film-coating to print your communication media.
Why you should choose soft touch coating for your printings ?
It provides additional protection against scratches and UV. It is a transparent film based on wax and polyurethane. The Soft Touch is a little thicker than traditional coating and makes the printed media more elegant, it provides a pleasant feeling of velvet and soft peach skin when touching.
This finish adds a nice feel to the touch and a qualitative aspect to your prints.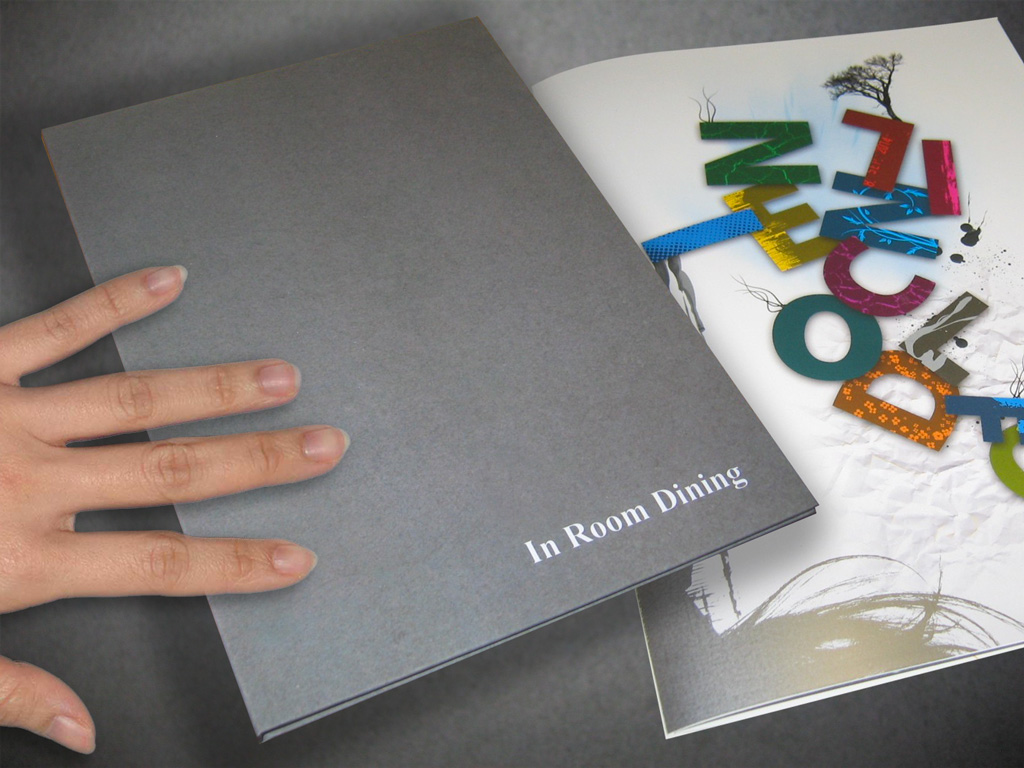 It increases the longevity of printed products.
Thanks to the film-coating method, your documents are impervious to water and oil and should not tear.
The color print has a better quality. The cover of your paper media is more appealing and has a qualitative and luxurious look.
It allows a better grip and a pleasant peach skin sensation.
Once coated, the documents are thicker and not likely to comply. As a bonus, it is pleasant to touch, with a feeling of velvety and softness.
On which communication medium should Soft touch be used ?
You simply need to define where you want to apply the coating. It will depend on the media type and its use. Whether it is about a business card, a sales brochure or pamphlet, the soft touch coating affixed to the cover can give your media a more qualitative aspect.
Reminder: To ensure a qualitative print result of your paper communication medium,
it is also important to choose the correct paper type. The most suitable is the coated paper 350g matt, because of:
The strength and the stiffness,
A longest communication media life expectancy,
The mat allows the fingerprints to be less visible.
To conclude: The Soft Touch coating gives a touch of prestige to your prints.
It is difficult to illustrate it in the picture because it's all about the touch. As soft as velvet, it will catch the attention. This finish meets a growing success and it provides high end competitive communication supports as its greater use makes it more financially attractive.