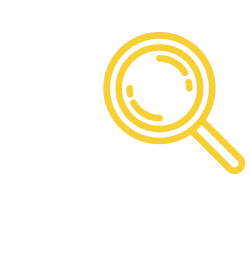 FREE PROOF! For your brochures, Media Process offers a free of charge proof before starting production.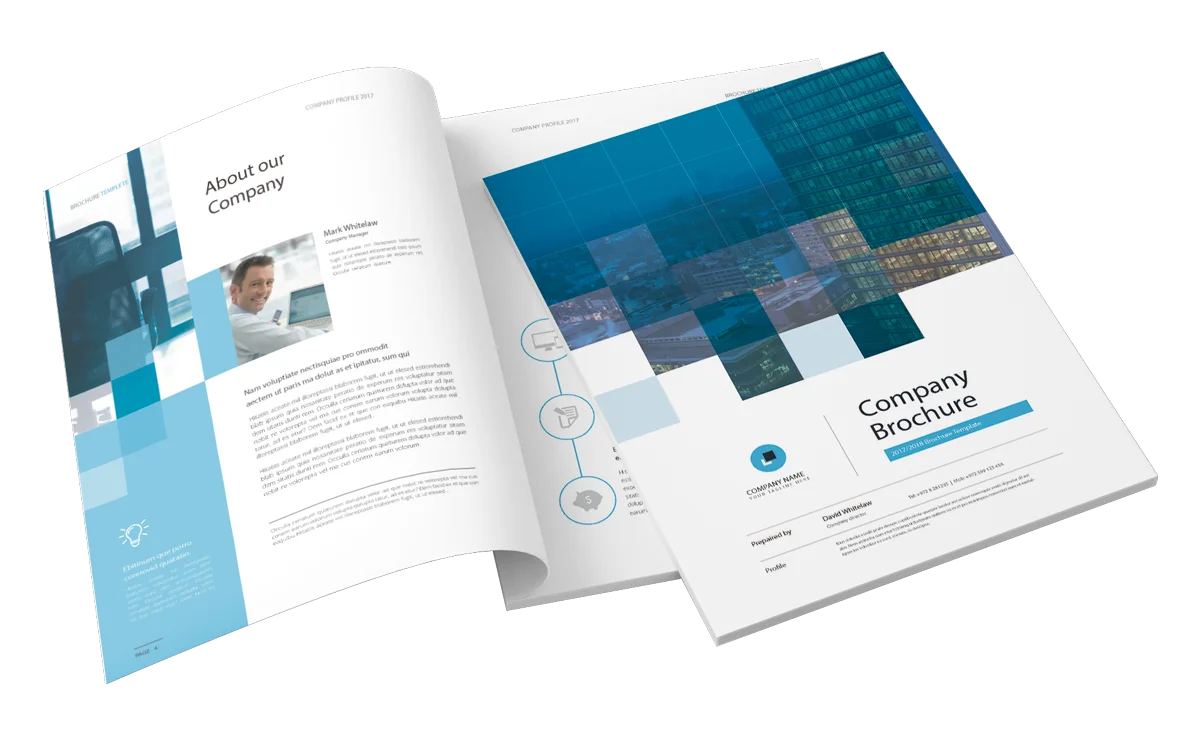 Layout and printing from your reports, booklets and catalogues – Fast and easy
An urgent report or booklet to layout and print ? A document or catalogue to produce as fast as possible ? Whatever your requirements in terms of layout or printing quality are, Media Process team will be glad to assist you.
From layout design to printing
binding in a record time !


GRAPHIC STUDIO – Design & Layout
Media Process is located in Brussels. Our graphic designers and pre press specialists design and lay out your documents, bring you support and advices for your printing. They also control the format and the quality of every files they receive.
Graphic Creation
Printing Layout
Help & Support

PRINTING STUDIO – Finishing, Bindings / Printing
In addition of printing, we also propose all types of finishes, bookbinding, special folding, metal spirals, back glued or sewn, cut to shape, matt, gloss or soft touch lamination, UV varnish, embossing,….
Digital Printing
Various print finishing
Free Press Proof
OUR DIFFERENT TYPES
OF BINDING
---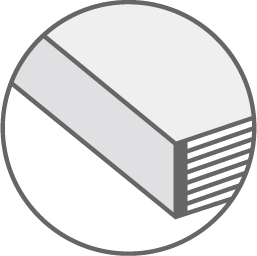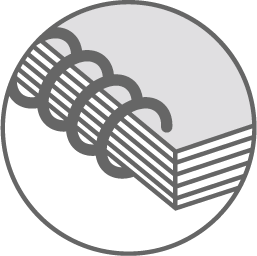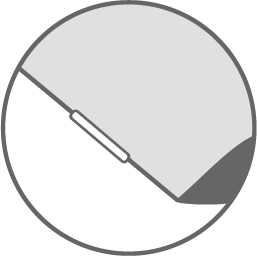 Need a particular print finishing or binding ?
Do you want to have a particular type of finishing, cutting or binding for your printing ? Our commercial department will be glad to assist you, please don't hesitate to contact them for your printing.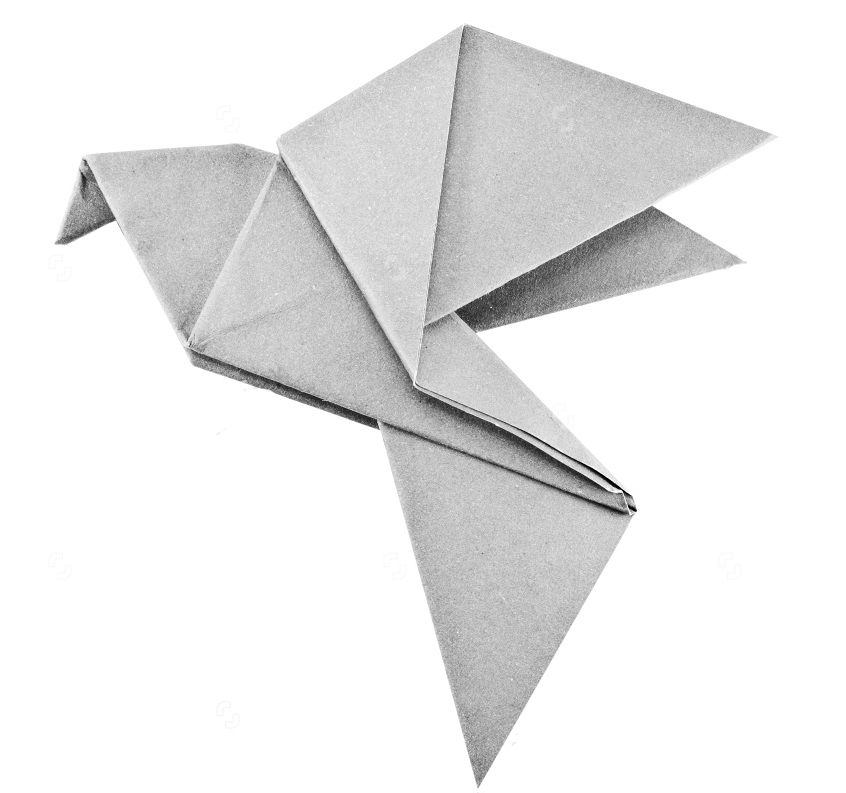 You want to work with Media Process to take over the complete management of your printing project ?

Whatever your needs are, our team will answer to your request in less than 24 hours.

Choosing Media Process ensures you the best quality and results as well as a professional team available to listen to your needs