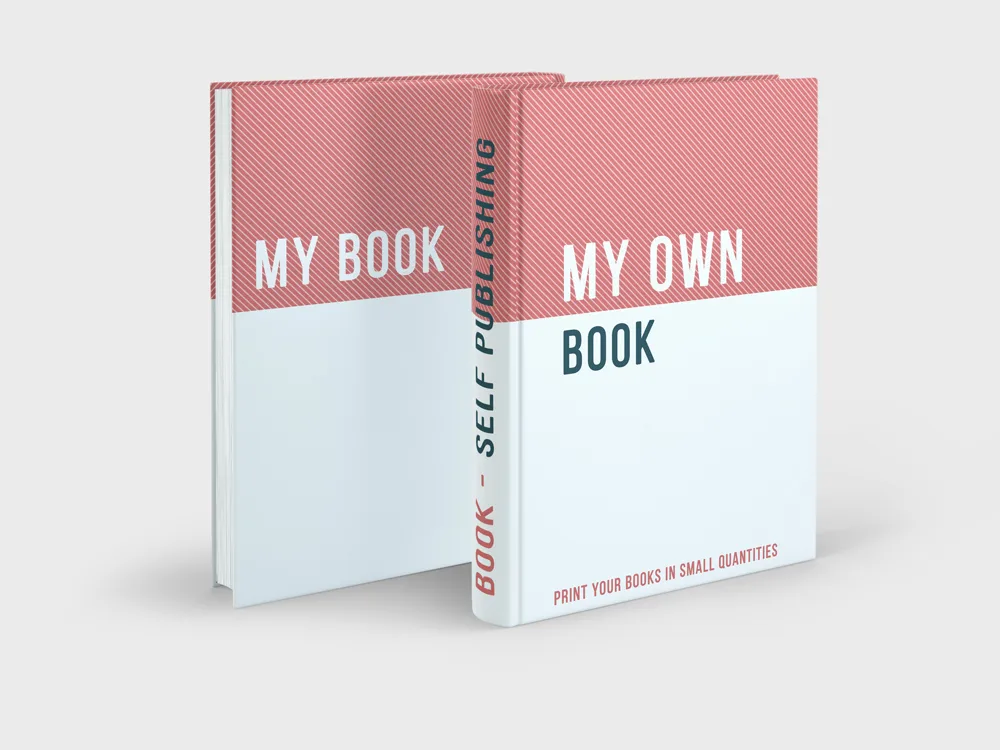 Print your books easily in self-publishing
Do you write in order to preserve memories for friends and family, gain professional recognition, become a famous author or simply because you are passionate about it? Once the creative phase is over, you are looking for a professional partner to print your book.
Thanks to our graphic studio and printing house in Belgium, publishing your book is no longer an unattainable dream!
Who can benefit from our services?
At Media Process, you can print your books with incomparable quality, even in small quantities, and enjoy fast delivery at very affordable prices. Whatever your profile (private or professional) or your type of printing project, our team is at your disposal to assist you and find the best solutions:

Private and personal: You want to print a personal project for your relatives and are looking for a way to print it in small quantities at affordable prices?

Author and self-publishing project: You wish to publish your work (novel, collection, essay, etc.) without going through a publisher? Media Process is your partner for your self-publishing projects for paper books!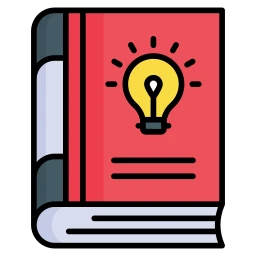 Others: None of the previous descriptions correspond to your printing project? Do not hesitate to contact us whatever your idea, our team likes to take up challenges!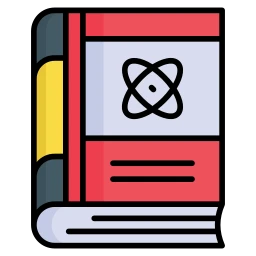 Professional or educational book: You want to publish a book for your sector of activity or for a project related to education (school notebook, booklet,…)?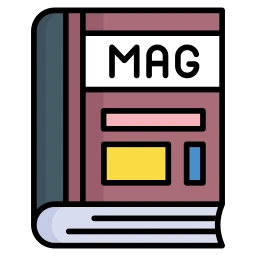 Company or freelancer: You want to print a book or a company magazine to distribute to your staff, employees or customers? Find out how our printing studio can assist you in all your printing projects.
How can we help you?
Much more than a simple printing company, Media Process can assist you in the different facets of your project, starting with a simple digital file such as Word or PDF. Discover the complementarity of our services thanks to our 2 entities:

Choice of format:

In order to offer the most pleasant reading experience possible to your future readers, we can help you choose from a wide range of formats, from paperback to A4.

Layout:

Depending on the format you have chosen, our experts can advise you on everything from the choice of font to the size of the margins, including justification and alignment.

Creating your cover:

As the first impression a reader has of a book, the choice of cover can be of crucial importance. From the 1st to the 4th cover page as well as the spine of the book, we assist you in your choices and your creation according to the type of book, the format, as well as the number of pages.

Paper type:

Depending on the type of book, you can choose between matte or glossy paper. Of course, our paper is FSC-certified and therefore comes from sustainable forests.

Type of cover:

You can choose between a soft cover with or without a protective coating, or a hard cover, which is a very qualitative but more expensive solution. Different types of finishing are also possible on request.

Type of binding:

Depending on the thickness of your book or booklet, you can opt for a binding with 2 metal staples or with a glued or even sewn square back.
Once you have placed your order, it is important to check that all information is correct before printing to avoid errors. We can provide a print proof for free so that you can check the final result before starting the production run.
Why choose Media Process?
By selecting our printing company for your self-publishing and book printing projects, you benefit from the expertise and quality of services reserved for professionals!
Describe your project
Would you like us to contact you to discuss your project or to give you a quote? Fill out our form and if necessary attach your digital file (Word or PDF).
Whatever your need or type of project is, we have the solution. We have already printed and bound many types of books: photo books, books, manga, self-publication, yearbooks, thesis, memoirs, novels, cookbooks, family histories, poetry collections, children's books…